Energy Pool's comprehensive offer and expertise help you to tackle many challenges: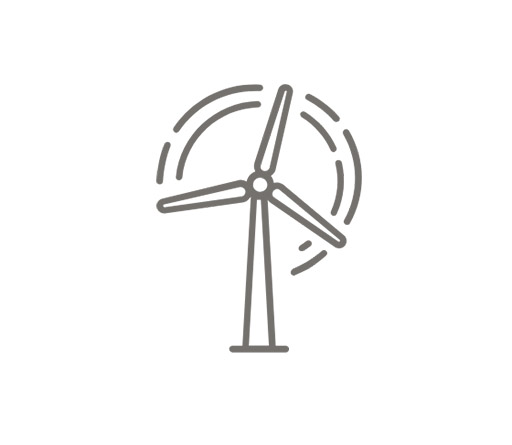 RENEWABLES INTEGRATION
With our energy flexibility management solutions, you find a new lever to mitigate renewables intermittency.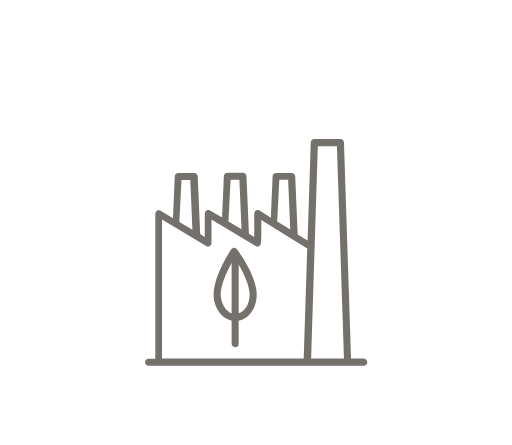 DECARBONIZATION
Electricity consumers' flexibility is a competitive and low carbon alternative to fossil fuel power plants.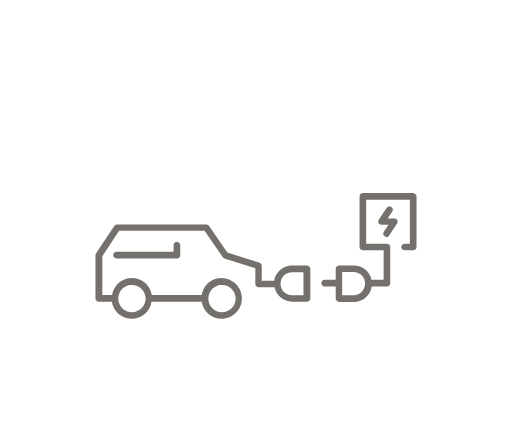 DECENTRALIZED ENERGY
Use flexibility at distribution level to relieve tensions on the grid and reduce congestions.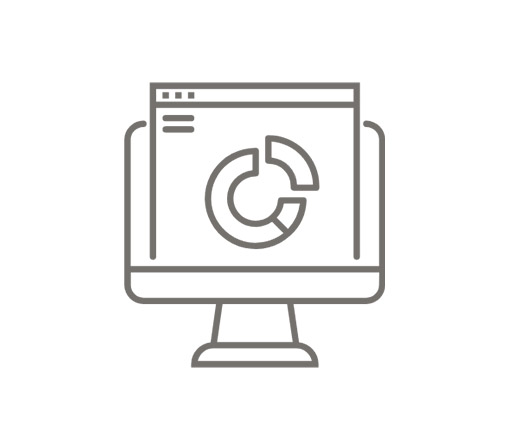 DIGITALIZATION
Using our technologies collect, analyze and manage your datas to maximize the value of flexibility.
As a pioneer as a Demand Response operator in Europe in 2009, Energy Pool has developed key expertise and a unique
DERMS platform
to enable more flexible and resilient energy systems.
Our energy flexibility management services are proven solutions to contribute to grid security and assets optimization, making Energy Pool a key partner for Utilities and system operators.