Leveraging our 10 years of experience in Demand Response and energy flexibility management, we advise you in key areas.
Flexibility and Demand Response programs implementation
> Global potential assessment
We conduct in-depth analysis to Identify power system dynamics & addressable needs by Demand Response/energy flexibility. Our experts also assess assets' (energy consumers, distributed generation...) flexible potential at local (portfolio) or National scale and the corresponding value creation.

> Program design
Based on the potential assessment and leveraging our regulatory and market design expertise, we define and design specific flexibility/Demand Response programs (technical & economic parameters) to effectively meet your needs.

> Implementation roadmap and operations management
As a trusted and end-to-end partner, we support the implementation of flexibility programs, from pilot to large-scale operations. We are by your side each step of the deployment, from the technical preparation to customer engagement until 24/7 operations management.
---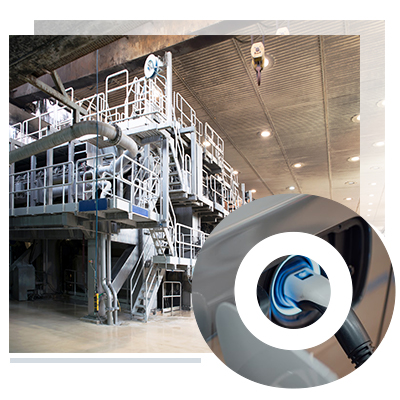 Services for energy customers and new market players
>
Energy management strategy
Our experience and knowledge of electricity markets, coupled with our strong industrial background, allows us to advise on the best energy management strategy. Customized strategies include supply contract and taxes optimization, and a flexibility monetization scheme.
>
Innovation and technical studies for the energy transition
We leverage unique expertise and cutting-edge technology (AI, machine learning) to support you in achieving innovative energy projects such as smart charging/electromobility, energy storage and hydrogen production.
>
Trainings and workshops
Energy Pool delivers in-depth and customized training sessions to enhance knowledge about energy flexibility and electricity markets organization.