Distributed Energy Resources Management System (DERMS): The core of Energy Pool's operating center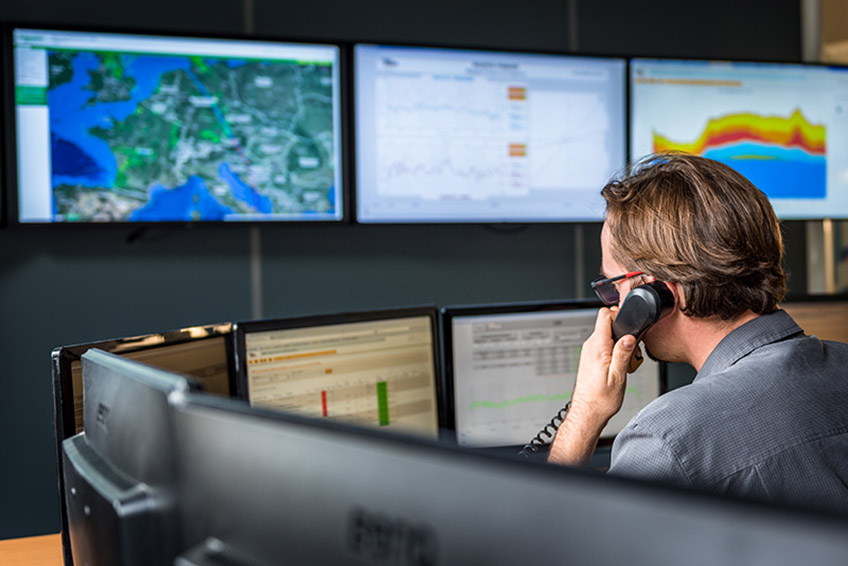 Energy Pool's DERMS has been operational at energy pool's network operation center since 2012. Its features result from several years of practical know-how of Demand response management worldwide.
To better cope with the specificities of each of our clients, our system is developed in an "AGILE" mode enabling rapid updates fitting most closely and quickly to clients' needs. Energy Pool's DERMS allows for real time frequency regulation to long term energy management planning, and for an optimal aggregation of flexibilities. Our automation solution (DR box) is the link between end-user's facilities and Energy Pool's network operation center.
Our Technology is OpenADR 2.0 certified and complies with cybersecurity world's best standards (ISO/IEC 27001 standard).
Key features
Data analytics & optimization
• Modeling of industrial processes • Risk management & planning • Revenue optimisation
Metering and automation solution
• Security: Advanced data encryption and secured access • Inter-operability: Multi interface and protocol conversion • Local programming intelligence: Real time management of demand response events (semi or fully automated) • Open technology to specific developments
Operations management
• Management of DR events & of notifications
• Real-time monitoring, alerts and control-command
• Performance control

Customer Relationship Management
• Financial and operational reporting • Real time monitoring • Availabilities management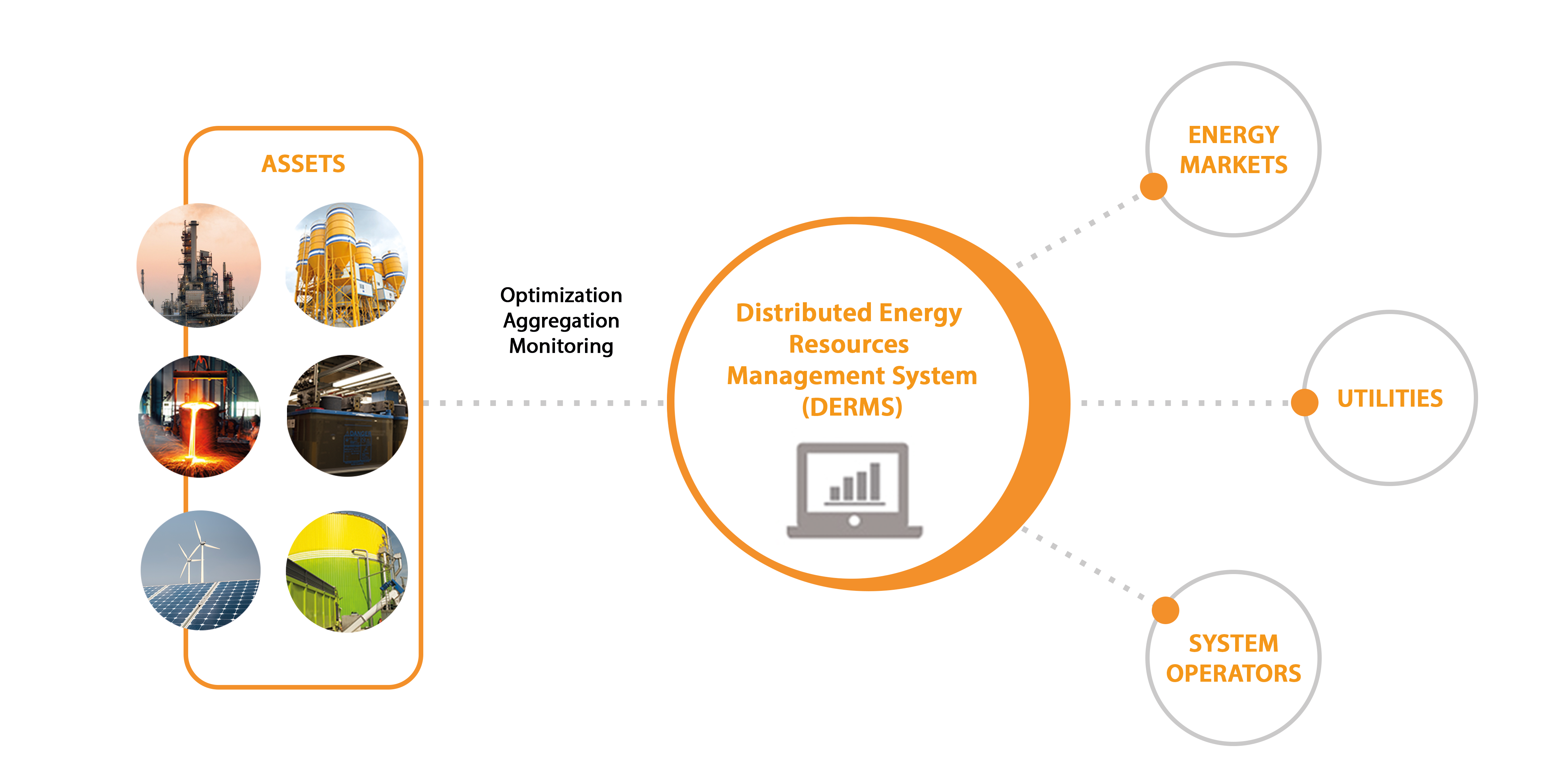 DR box